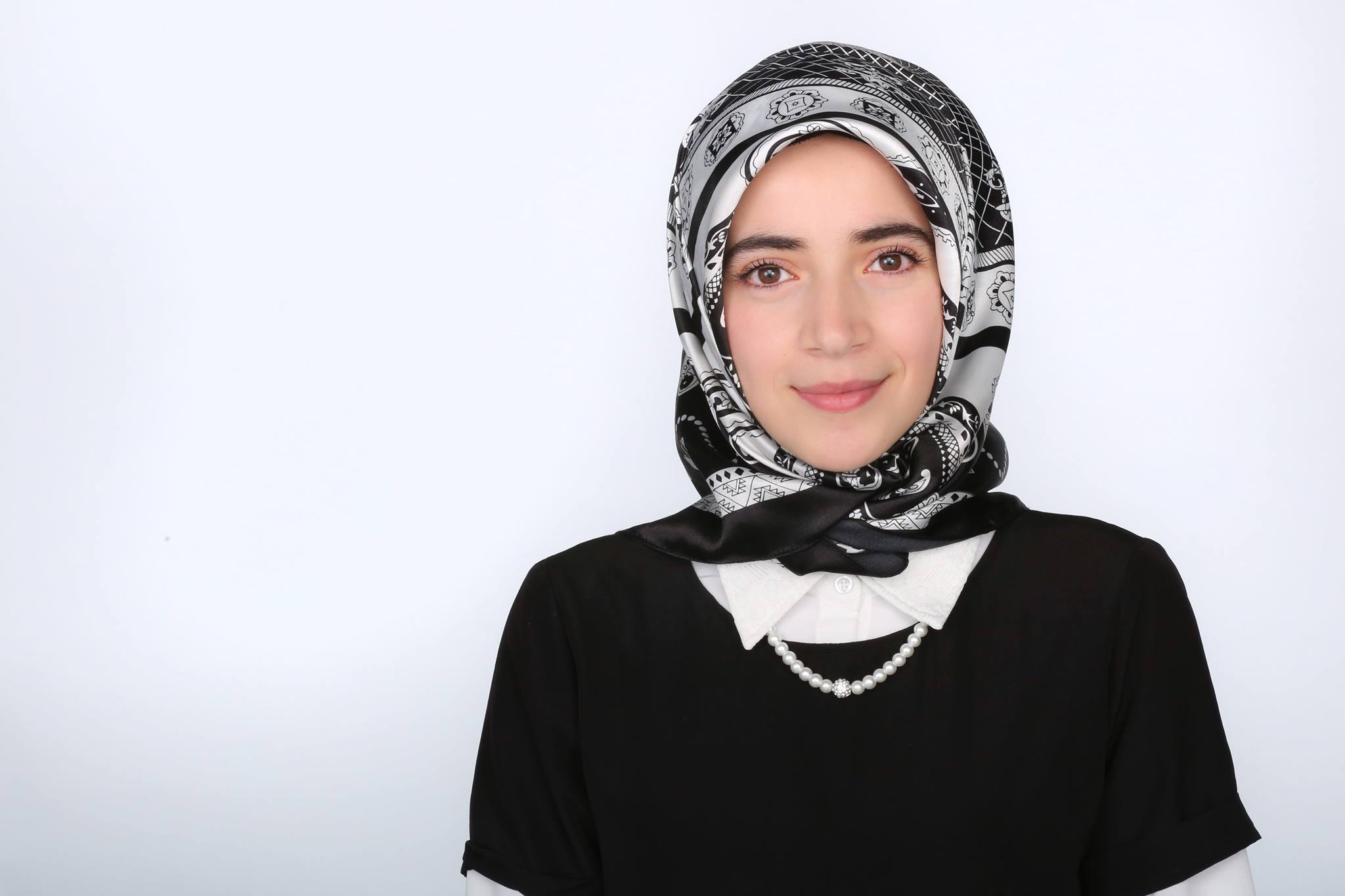 MH - Amal Albaz
Amal Ahmed Albaz is an author, journalist, poet and speaker. She completed her bachelor of journalism from Ryerson University in 2015 before she became a reporter with the Toronto Star. Before then, she covered stories on the ground in Egypt's Rab'a Square during the coup, and interviewed Syrian refugees on the streets of Istanbul. Today, she chooses to be home with her one-and-half-year-old son, writing when she can (usually during his naps!). Last year, she published a children's book called, "Drift Away" that empowers the younger generation through imagination and inner-strength. Amal is an international spoken word poet and speaker with a vision to change the world– one word at a time. She has spoken at conferences around the world, from east to west, and gave a TEDx talk when she was 16. Superman's got his cape around his neck; she's got hers around her head.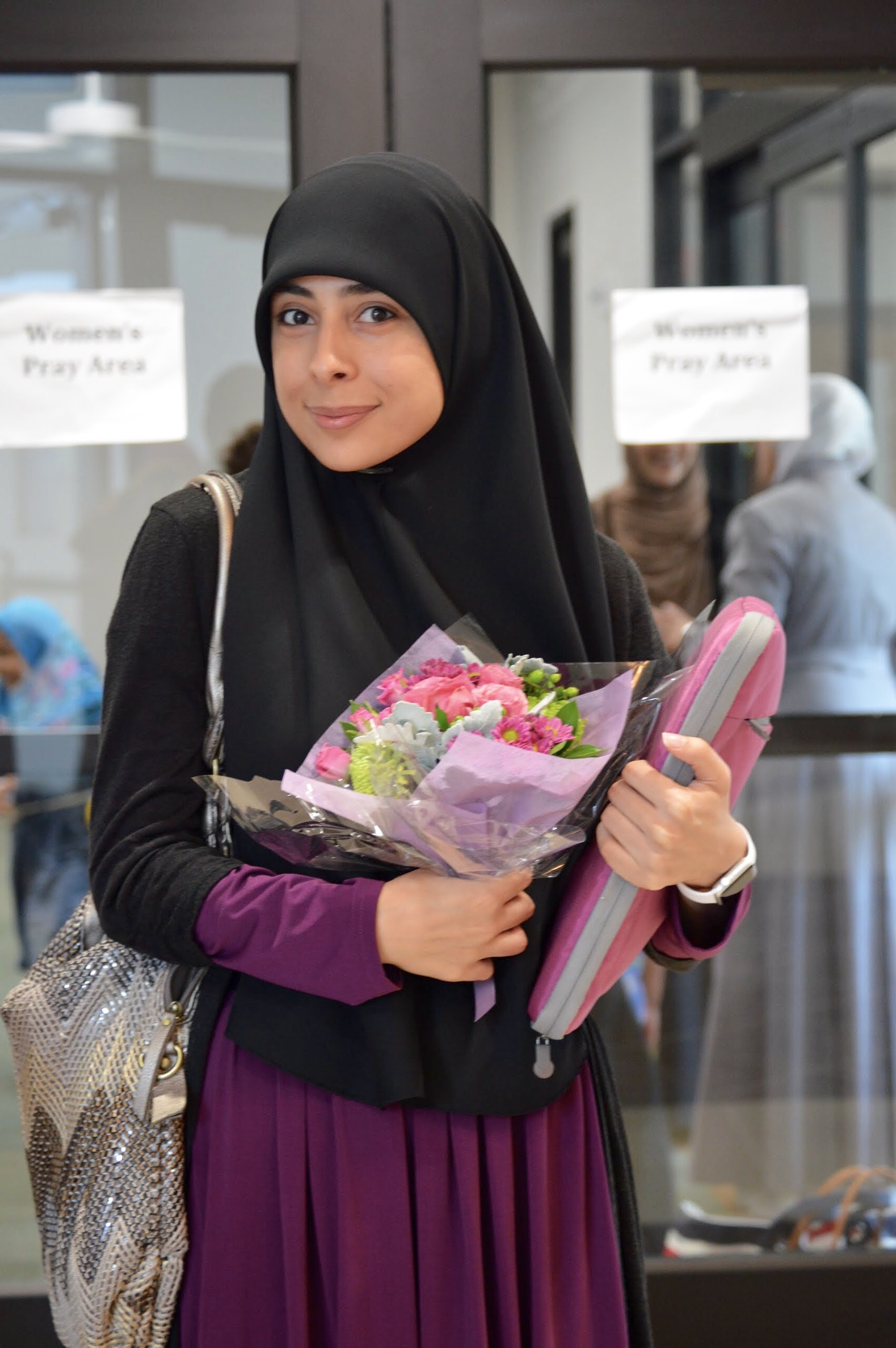 MH - Dunia Shuaib
Ustadha Dunia Shuaib holds a Masters of Science degree in counseling. She completed a seminary degree at Suffa Islamic Seminary and is currently working towards a doctorate in Islamic Studies with Dr. Omar Shahin at the Graduate Theological Foundation. She has also received ijazah in the recitation of the Qur'an from Imam Zia Sheikh, PhD. Dunia is a certified marriage educator/coach, radio show host of Deen with Dunia, lecturer, and author. She combines her knowledge of Islam and psychology to help Muslims who are striving to create and maintain a harmonious relationship between their deen and dunya. She is passionate about helping Muslims in their marriages. With her expertise in marital counseling, she realized that, as Muslims, we face issues that are unique to us. That is why she has been doing extensive research to pinpoint the problems in Muslim marriages in the West and find practical solutions. Currently, she conducts a variety of workshops and conducts weekly halaqat in the DFW area.
MH - Farah Islam
Dr. Farah Islam is a mental health advocate, educator, and researcher. Her focus is on on the mental health concerns and service access barriers of racialized and migrant communities with a particular interest in South Asian and Muslim populations. She completed her PhD in the epidemiology of mental health at York University and her postdoctoral fellowship at the University of Toronto and the Centre for Addiction and Mental Health (CAMH). She has taught the Psychology of Adolescence from an Islamic perspective at Islamic Online University (IOU) and is currently working as a Research Consultant at Access Alliance Multicultural Community and Health Services, in addition to teaching a course on Muslim Youth Mental Health at the Islamic Institute of Toronto (IIT).
MH - Fuseina Mohamad
Sister Fuseina Mohamad was born in Seattle, WA to Ghanaian parents. Raised in Jeddah, Saudi Arabia, she returned to US and completed a Master's in Information Systems. She is a graduate of Dream Program in Classical Arabic as well as Qalam Institute's Islamic Seminary program. Sr. Fuseina developed and taught the world renowned Access Online Arabic Programs at Bayyinah. She continues her hifdh review and tajweed studies under the Critical Loyalty Institute. She is also currently completing the 4-year Qalam Aalimiyyah Program in Arlington, TX.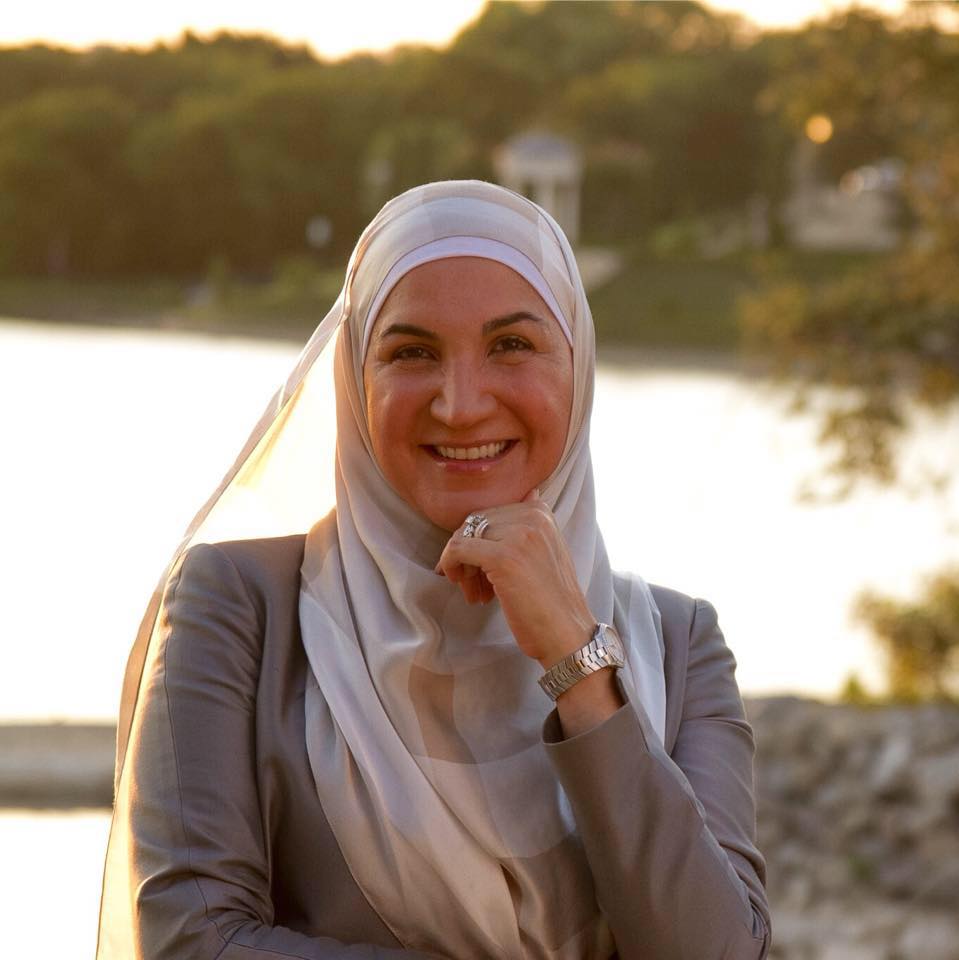 MH - Haleh Banani
Haleh Banani has her Master's in Clinical Psychology with 20 years experience. She is one of the pioneers in combining psychology & Islam within her practice. Haleh was the host of her own TV show called 'With Haleh' in Egypt. She is a recognized expert in the areas of marriage, parenting, self-esteem and personal achievement appearing on Al-Jazeera International, Huda TV, Bayyinah, Qalam Institute, Ilmflix, Islamic Open University (IOU), & Mercy Mission. Haleh co-founded the 5 Pillars of Marriage, a comprehensive alternative to marriage counseling, with her husband of 20 years Abdelmajeed Muriby, www.5pillarsofmarriage.com. She is an international speaker, a writer for the website muslimmatters.org and a mother of 3 kids; ages 16, 13 and 10. Haleh has studied Islam extensively with world renowned scholars in North America and received her ijaza for the recitation of the Quran in Egypt. She was recently given the Icon Award in Malaysia for her contribution in psychology & Islam.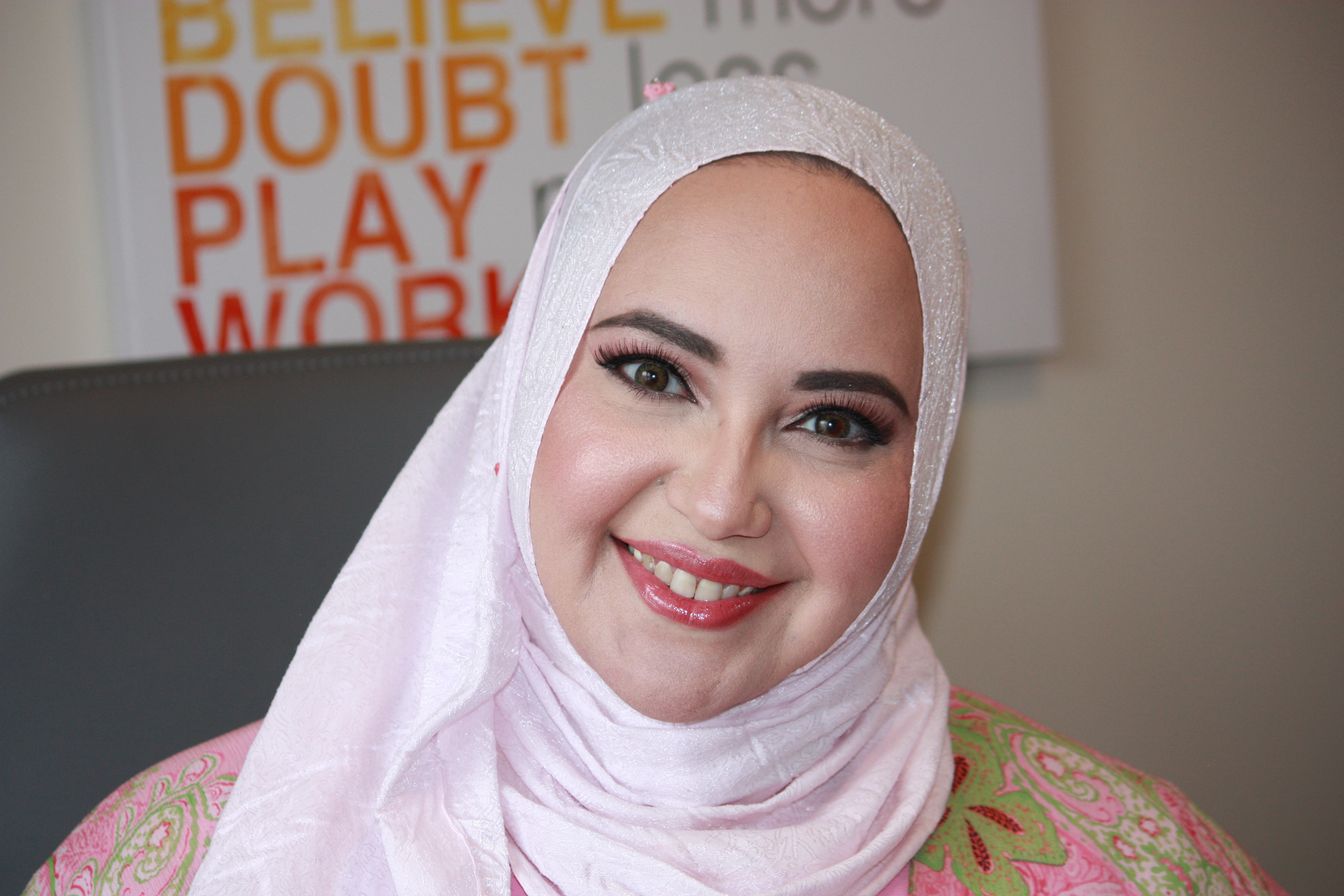 Workshop - Dahlia Mostafa
Dr. Dahlia ElShafie-Mostafa is the President and CEO of the Canadian Life Transformation Academy. Believing that Knowledge is Power, the academy's vision is to empower humanity through education, life coaching, counselling, mentoring, and cutting-edge psychological tools, tips, tactics, and strategies. Dr. Dahlia is an Egyptian Canadian Professional Certified Master Life Coach, Counsellor, Leadership Consultant & Trainer with 15 years of experience. She has been living in Canada for 13 years now. Dr. Dahlia is a Ph.D. Fellow in Leadership, Policy, and Change with a Focus in Counselling Psychology. Dahlia Is Fluent in English, French, and Arabic, regularly appears on CBC and CTV and hosts and produces her own Radio Show "Inspirations with Dahlia Mostafa" on Canadawy Radio.
Workshop - Jawaria Saeed
Dr. Jawaria Saeed is a loving mother of five, teacher, blogger and writer. She is currently the Vice President of the sisters division of the Islamic Circle of North America (ICNA), an organization providing Islamic education, training and outreach to sisters of all kinds to empower women and girls. With extensive experience as a psychiatrist in Pakistan, she is currently pursuing work as a clinical assistant at a local health clinic. An active volunteer for the Crisis Line as a Suicide and self harm prevention personnel, she is very much committed to volunteering her time for the benefit of the community.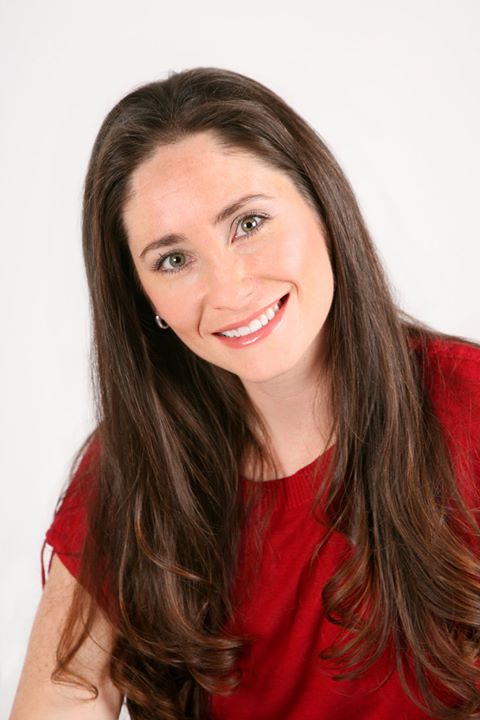 Workshop - Karla Heintz
Karla Heintz (BSc) has been a nationally recognized health and wellness educator for almost 17 years. With over 160 published articles to her name, and a national book titled 'Picky? Not Me, Mom! A parents' guide to children's nutrition', featured on Canada AM, she is very much committed on ways to better our lives. She acted as the nutritionist for the 'Calgary Health Club Contest' – where thousands of pounds were lost by hundreds of Calgarians, and too has been featured as a health expert in over 230 TV appearances, and had a health column with Shine FM for almost five years, and a summer column with CBC Radio. Currently Karla is with the Canadian Cancer Society, working with programs that help improve the quality of lives of those affected by cancer, while providing education on risk reduction. Karla was born in Saskatchewan, and received her Bachelor of Science degree in Nutrition from the University of Saskatchewan, and currently resides in Calgary with her husband and beloved dog.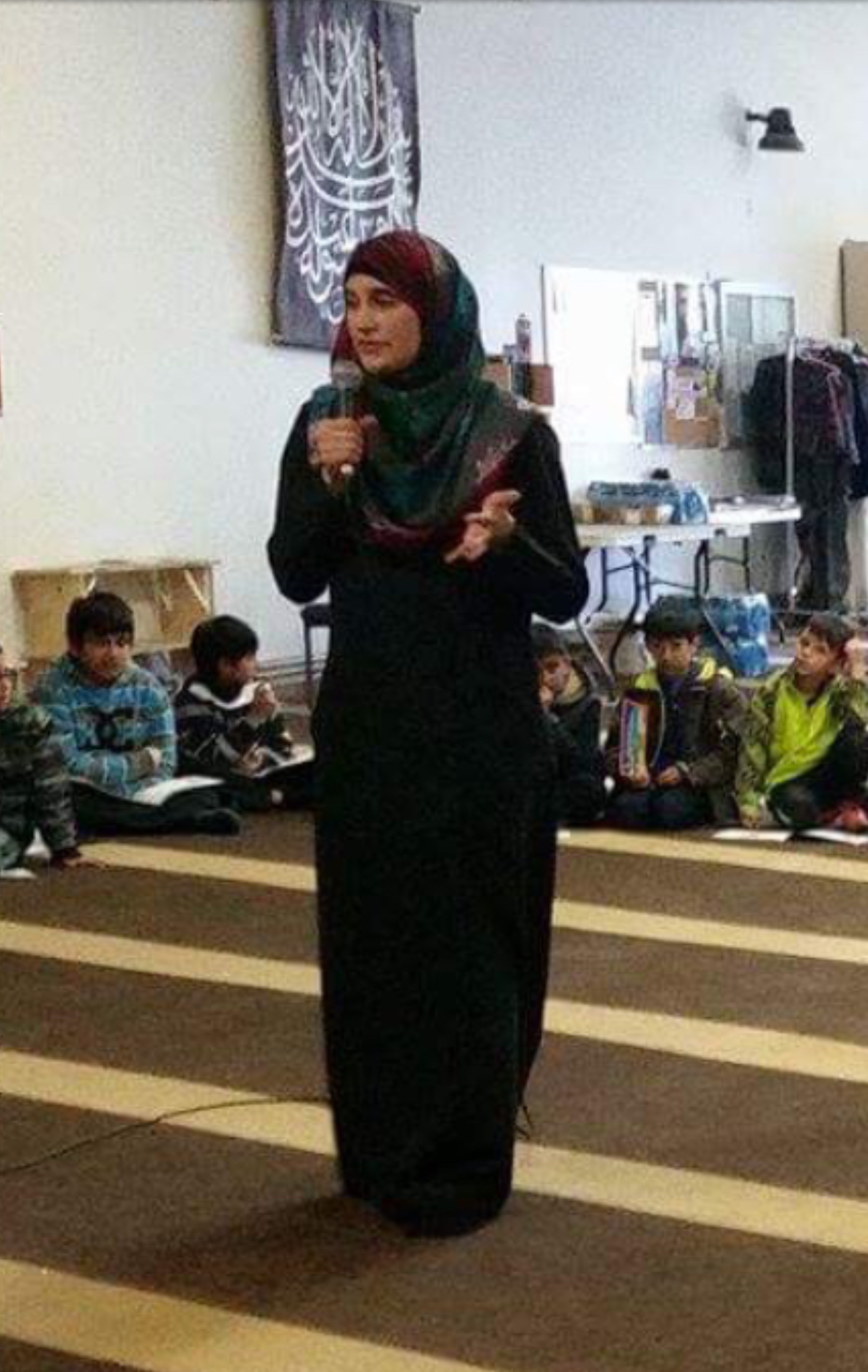 Workshop - Noureen Tilly
Noureen Tilly was born and raised in Calgary, Alberta and is an Islamic educator, mentor and speaker. At present, she is the Lead teacher of the Al Noor Quran and Islamic Studies Academy founded by her in 2007, an instructor for Ilm intensive and teaches Quranic exegesis; tafseer and Hadith methodology and analysis for the Dar al Tajweed institution of Calgary. She obtained certification in higher Arabic and Islamic studies from the Al-Madania Islamic Seminary in Buffalo, New York where she graduated with distinction in 2001. She continues to serve various communities across Canada and has a keen interest in youth oriented activities, community development and is currently pursuing certification in becoming a health coach and life advisor through the Health Coach Institute.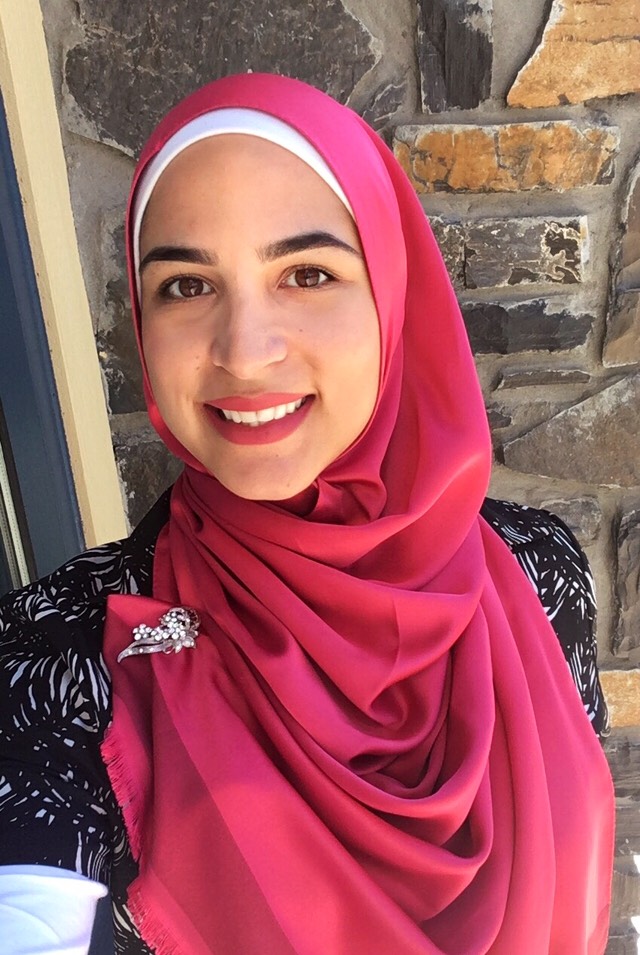 Workshop - Souad Farag
Souad Farag started her journey as a community advocate at the age of 12 as a member of the Mayor's youth council organizing city-wide events. By age 21, she co-founded GirlzNiteOut, a non-profit organization dedicated to providing young women ages 7 to 25 leadership training through a fun and exciting environment that fosters Islamic values, love and learning. In her early twenties, she was appointed as a board member of the Calgary Islamic Chamber Institute. This role made her the youngest and only female director in the organization's history. Over the last decade, Souad has held noteworthy leadership positions within both the Muslim and greater Calgary communities. As a young Arab woman who is visibly muslim, she has defied stereotypes by sitting on a number of boards of leadership initiatives in the public sector, private education, and community collaborations. By profession, Souad is an experienced banker who is known for helping, educating, mentoring and supporting both her clients and staff as they develop strategic plans for their future. Outside of her work, Souad is the middle sibling of five. She loves meeting new people, enjoys adrenaline pumping activities such as hiking and outdoor activities, and is currently learning how to bake.